At least 1 in 100 Australians is autistic and 85% of Australians have a personal connection with an autistic person. Understanding autism is a simple way to become more inclusive and open your doors to new audiences, colleagues and customers.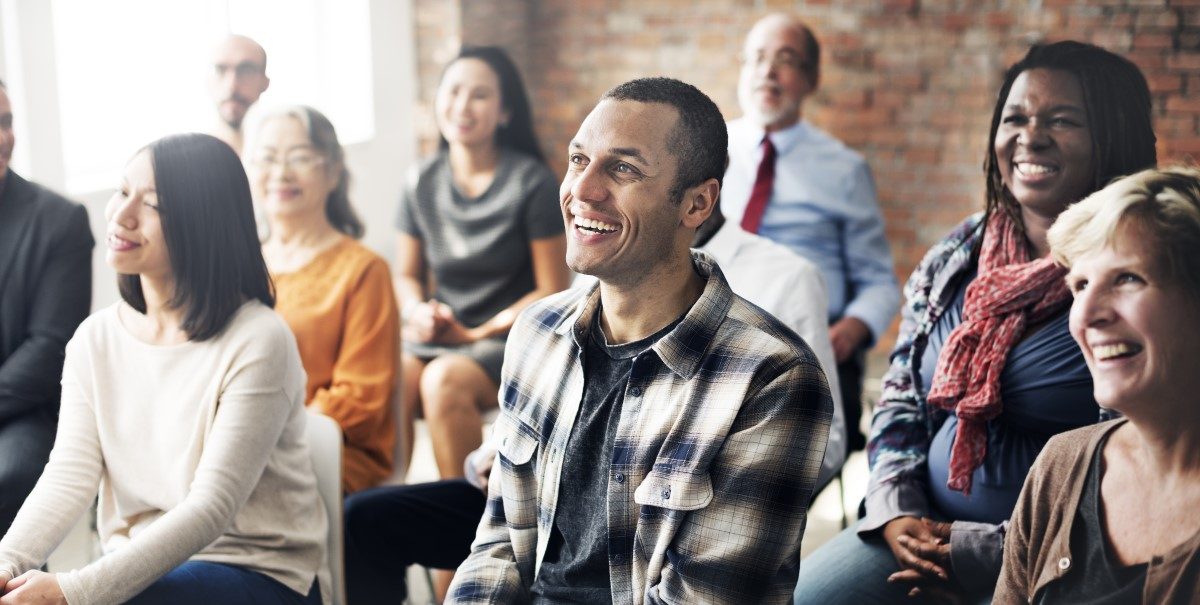 About Amaze training
Build your organisation's capacity to support autistic people with Amaze's engaging, empowering and cost-effective training.
We deliver a range of structured and personalised education courses for individuals, services and organisations directly involved in supporting autistic people.
We work with you to understand your specific needs, and plan and structure a program that will kick-start your inclusion journey.
Our training packages offer:
tailored workshops suited to your particular needs
consultative support prior to, during and after the training
ongoing links and assistance on completion of the course.