For more than 50 years, Amaze has been a leading voice for autistic people and their families. We have made enormous progress, but there is much more work to be done. Join our team and help shape a better future for autism.
Finance Officer
Peak body for autistic people and their families in Victoria
4 FTE – including generous salary packaging options
12-month contract initially
Reporting to the Finance & Operations Manager this is a key role in the Finance & Operations team, providing support within the department and to the operating business units across the organisation. Possessing demonstrated experience in a dedicated finance position, a mature and professional approach to work, along with the ability to learn new tasks quickly, will make you a valuable member of this organisation.
The role will include (but is not limited to): accounts payable, accounts receivable, bank reconciliation, and payroll and month-end responsibilities.
Download the Position Description
How to Apply:
To apply for this position please submit your resume, a cover letter and your responses to the Key Selection Criteria to the Finance & Operations Manager at ceo@amaze.org.au
For further information please contact Tina Chronis on 03 9657 1601. Applications close on Friday 2nd August 2019.
---
We're an autism-friendly workplace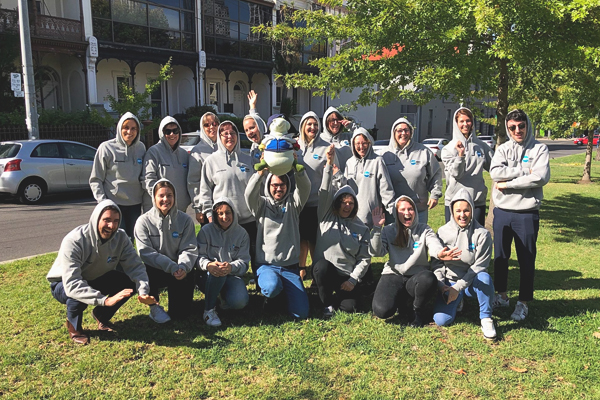 At Amaze, autistic people are at the centre of all we do – including our workforce. Amaze employees a number of autistic people, and we strongly encourage autistic people to apply for vacant positions.
We have an autism-friendly culture, and our team comes together to support autistic employees to thrive by making adjustments (both in the way we work and the physical environment) to support that person's needs.
For autistic applicants
While we understand many people choose not to disclose, applicants are welcome to let us know that they are autistic when applying for a role at Amaze. That way we can make adjustments to the application and interview process to suit your needs.
You can tell us by either including that information in your application, or by calling us on 03 9657 1600 or emailing info@amaze.org.au and asking to speak with the hiring Manager named in the relevant job ad.