We're an autism-friendly workplace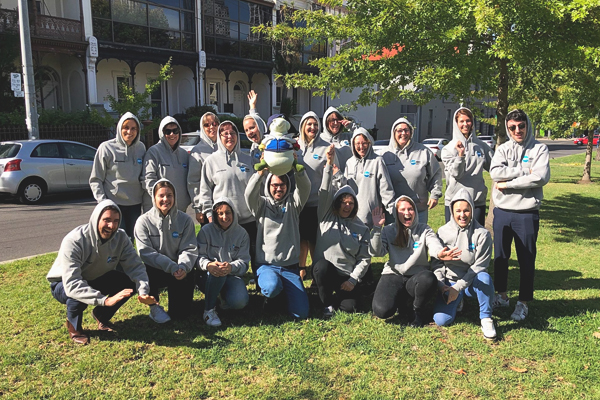 At Amaze, autistic people are at the centre of all we do – including our workforce. Amaze employees a number of autistic people, and we strongly encourage autistic people to apply for vacant positions.
We have an autism-friendly culture, and our team comes together to support autistic employees to thrive by making adjustments (both in the way we work and the physical environment) to support that person's needs.
For autistic applicants
While we understand many people choose not to disclose, applicants are welcome to let us know that they are autistic when applying for a role at Amaze. That way we can make adjustments to the application and interview process to suit your needs.
You can tell us by either including that information in your application, or by calling us on 03 9657 1600 or emailing [email protected] and asking to speak with the hiring Manager named in the relevant job ad.