Using gaming to support collaborative skills and positive Autistic identity, featuring Jess Rowlings and Dr Matthew Harrison from Next Level Collaboration
Book an upcoming session:
About this webinar:
Hosted by Jess Rowlings and Dr Matthew Harrison from Next Level Collaboration, this webinar focuses on the benefits of online gaming in developing skills and knowledge in social capacity, collaboration and positive autistic identity.
Structure and design of games that support collaboration during play. What makes a game good for supporting cooperation and teamwork?
Collaborative skills that can be used during cooperative play. What are these skills, what do they look like, and how can we use games to support the use of these skills?
Social connection, friendship, and belonging through gaming and online communities
Safety using online platforms and in online relationships
This webinar will also include the launch of a suite of healthy online video gaming resources. This will be at the end of the webinar, and will include presentations from both Jim Mullan, Amaze CEO, and a guest from the eSafety Commission.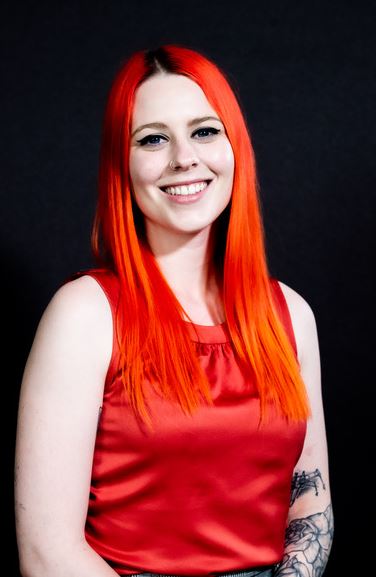 Jess Rowlings from Next Level Collaboration – Where every gamer belongs
Jess Rowlings is a qualified speech and language pathologist and researcher at the Melbourne Graduate School of Education. She is also the co-founder of Next Level Collaboration, a social enterprise that runs programs to support neurodiverse children in developing collaborative skills and social connection through cooperative video games. Jess was diagnosed with both autism and ADHD as an adult, and is passionate about the use of digital games-based learning to promote social capacity and inclusion. Jess is also an avid gamer herself, and her favourite game is The Legend of Zelda: A Link to the Past on the Super Nintendo (SNES).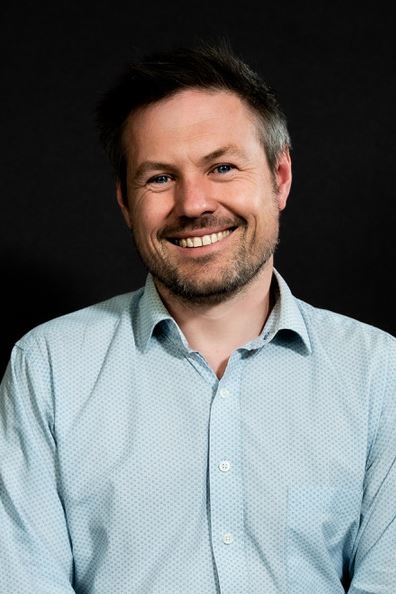 Dr Matthew Harrison from Next Level Collaboration – Where every gamer belongs
Dr. Matthew Harrison is an experienced educator, researcher and digital creator with a keen passion for utilising technology to enhance social capacity building, connectedness and inclusion. He has taught in Australia, South Korea and the United Kingdom at primary, secondary and tertiary levels. Matthew is currently coordinating Autism Intervention within the Master of Learning Intervention, and is the Co-Director of Student Experience at the University of Melbourne Graduate School of Education. His research primarily focuses on inclusive education and the effective use of digital technologies as teaching and learning tools. As a gamer, he has a particular interest in digital games-based learning and intervention. Matthew's PhD thesis examined how cooperative video games can be used as spaces for developing social capabilities for students with disabilities and neurological differences. Building from this innovative research he co-founded Next Level Collaboration, an inclusive community for neurodiverse children that uses cooperative video games to build confidence and social capabilities.