Around 1 in every 100 Australians is Autistic, and more than 83% of the community has a personal connection with autism. If you're looking for someone who can relate to your experiences, chances are they're in your neighbourhood.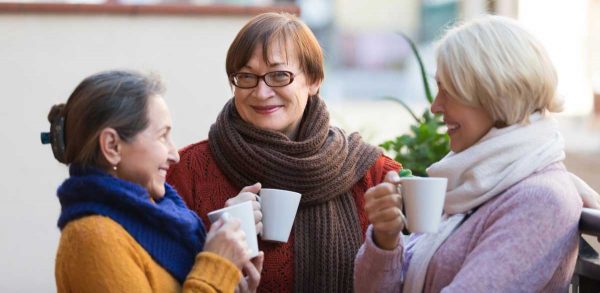 Support groups can be an invaluable resource especially for Autistic people, parents and carers, and other family members.
They can provide a friendly, non-judgemental and open space to share challenges and triumphs. They can be an important source of information on local services and supports, such as an informed opinion on local schools. Some of these groups may also run training sessions, social skills groups, or hold events with guest speakers.
There are many support groups around Australia. Some are autism-specific, whilst others are more general disability support groups. Some are for parents and some are for Autistic people.