Keep an eye out on our newsletter for future sessions!
About this webinar:
Run by gaming expert Andrew Kinch from GameAware, this webinar introduces parents and carers of Autistic children to the concepts of healthy gaming and gaming behaviour.
This webinar will cover:
Introduction to gaming genres

Understanding gaming motivation

Parents as teammates not opponents

Tips for managing transitions

Gaming as a hobby not a habit
Speaker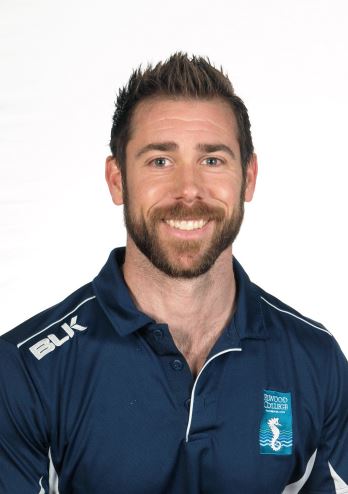 Andrew Kinch – GameAware founder
Andrew is a competitive and casual gamer of 30 years, a teacher of health and wellbeing for 15 and a parent of 2. He love video games, but has experienced stepping over the line where video games took up way too much of his time and affected him in ways he didn't expect. This has given Andrew perspective into exactly what our gamer is feeling, and how to get buy-in for a healthier and more sustainable way to enjoy their passion.