Jane Hancock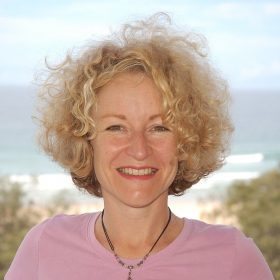 Jane is one of the experienced presenters and advocates at Autism Actually. In addition to being a trained secondary mathematics/science teacher, Jane also has a Masters degree of Inclusive Education for Autistic Students. From 2008 to 2012, Jane was a member of the Victorian team for the Positive Partnerships project, a federal-government initiative aimed at supporting school-aged Autistic students. Jane is the parent of Shadia and is passionate about sharing her professional and personal understanding of Autism to inform other teachers. Jane was identified as Autistic in 2020.
Chloé Hayden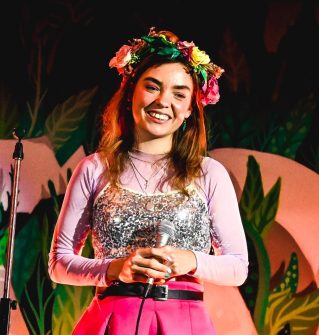 Chloé is an award-winning motivational speaker, actor, performer, author, influencer, content creator and disability rights activist and advocate. All these roles intersect with her passion for creating change, celebrating diversity and pushing towards a better future. Diagnosed as Autistic (and ADHD) at the age of thirteen and feeling ostracised from society, Chloe started an anonymous blog to share her feelings and to find a community and ended up building something bigger than she ever dreamed. Now Chloe is a powerhouse in advocacy and a worldwide known name, with platforms of half a million followers, in-person presentations at seminars, conferences, schools and her own tours in three continents to over a hundred thousand people.
11.10am – 12.40pm | Hear from Maree Crabee from It's Time We Talked and Dr Wenn Lawson
Porn Is Not the Norm – understand the issues related to pornography and how its impacts can be amplified in Autistic young people and how parents and carers can prevent harm to their young people.
Maree Crabee
Maree is director of the Australian violence prevention initiative, It's time we talked. She is co-producer of the broadcast documentary films Love and Sex in an Age of Pornography and The Porn Factor, and author of In The Picture, a secondary school resource addressing the influence of explicit sexual imagery. Maree has worked with young people – and on issues affecting young people – for over 25 years. She has developed and delivered programs focusing on sexual violence prevention, pornography, sexual diversity and prevention of STIs.