Get trusted and accurate information about autism and supports in Victoria with Amaze's Autism Advisor service, now open from 8am to 7pm, Monday to Friday.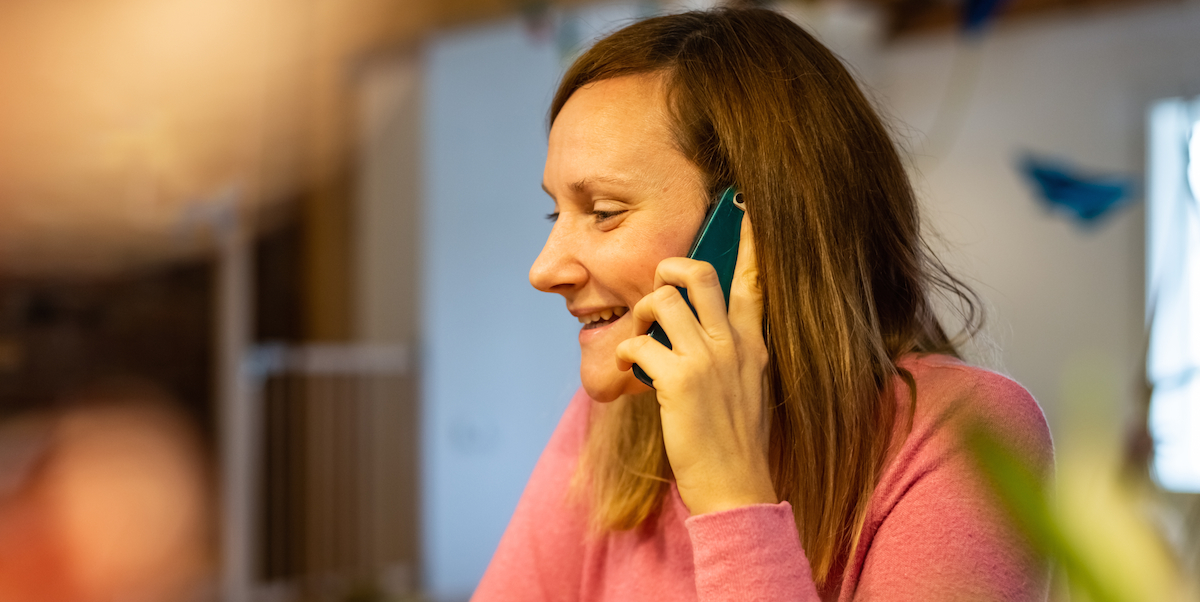 How can we help you?
The Autism Advisor service provides information, support and referrals to assist you in identifying appropriate and relevant services. Our friendly team offers expert advice in many areas, including:
exploring autism and autistic identity
assessment and diagnosis
school and education
the NDIS
behaviour strategies
referrals to services
peer support connections
finding autism-friendly places and events.
Whether you are an autistic person, a parent or family member, or a professional, we welcome you to contact the Autism Advisor service via phone, email or webchat for a free and confidential conversation.
My son is newly diagnosed and I am very overwhelmed… The Autism Advisor I spoke to was extremely comforting and made me feel okay. I was really pleased with the amount of helpful information I received and I will definitely contact Amaze for further support. Thank you." — Caller to the Autism Advisors
Contact the Amaze Autism Advisor service
Open from 8am to 7pm, Monday to Friday
Phone: 1300 308 699
Email: info@amaze.org.au
Webchat: Click the live chat icon on your screen, or the speech bubble icons in the top menu
If you need immediate support, please call Lifeline on 13 11 14 or Parentline on 13 22 89
Please note: this is not a counselling service, nor do we provide healthcare referrals. However, we can provide information about accessing these services.
More supports