Autistic people want the community to understand the ways autism affects people and simple ways you can support them and help create an autism friendly world… So Amaze created Do One Thing for Autism.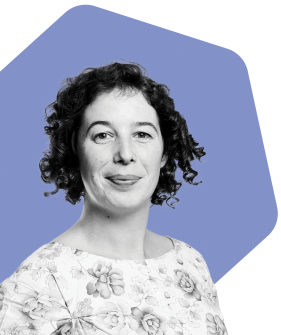 Do One Thing for Autism was created after Amaze released Australia-first research into community attitudes about autism and the lived experiences of Autistic people. The research found that while 98% of Australians have heard of autism, only 15% of Autistic people believe the public know how autism affects them and only 29% knew how to support an Autistic person.
Those statistics need to change.
Amaze asked the autism community what they want non-Autistic people to understand about autism, and what they can do to support Autistic people… and we turned their answers into actions every single Australian can take to make the world more autism-friendly.
So far, we've explored things people can do to support Autistic people to feel engaged in the community, things schools can do to help Autistic students thrive, and things employers can do to make workplaces more inclusive.